Ever wonder if what you are hearing on the news is really happening in with Austin home sales?  On this page you will find all the Austin home sales data we can find.  This data is updated daily and it is a very good source for Austin home sales info.  We have built some reports for you, but please feel free to build your own report customized to where you live.
Our graphs can't tell the whole story, make sure to review your custom Austin home sales Market Snapshot report. This custom report is key to understanding the real estate market. Or Market Snapshot is just that, a snapshot in time of recent Austin home sales. For a more detailed understanding of the market please contact our office and speak with one of our trained REALTORS.
Neuhaus Realty Group | 512.366.3270
Austin Homes sales by zip code (coming soon)
Austin Home Sales custom report
Find out exactly what Austin home sales in your neighborhood are looking like.  Quickly customize a report to match your homes criteria.  Get updated monthly on what Austin home sales are like in your area.  Clink on image below.
Condo/Townhome
Sales Data
Condos are different enough from single family homes that we thought we would separate them from the Austin sales data.  Click on image below to see the updated Austin Condo sales data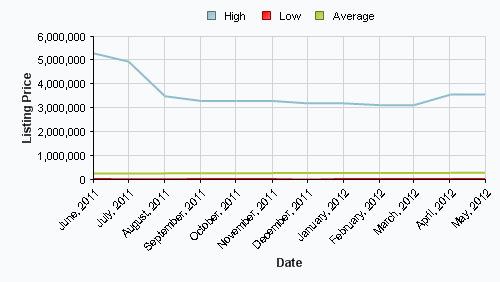 Austin Single Family Homes
Sales Data
This is just single family sales data.  No condos, no multi-family.  Just the bread and butter of the market.  The largest section of Austin sales data.  Click on image below for more info.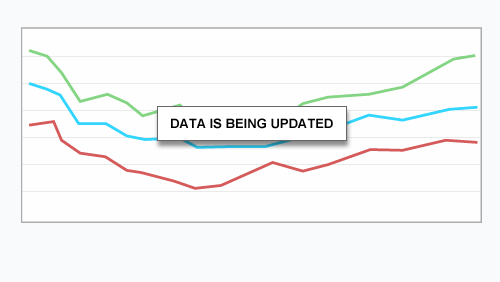 Multi-Family
Sales Data
This graph show how all the duplexes, triplexes, and fourplexes have been faring in the last year.  Click on image for more info.

Austin Home Sales Data by Zip Code
Zip Code
Total Sales
Single family sales
Muilti-Family Sales
Condo Sales
Average days of market
Price Reductions
Property Quick Search
78701
Total Sales